Search Sounds
with Google + 72andSunny



Areas of Work: Creative Direction, Web App, UI / UX, Art Direction.

Google wanted to celebrate the diversity of young Germans and the unexpected discoveries they make while searching for information. We've packed Google Search terms with charmingly surreal animations – Mix them up to create your own audiovisual mix.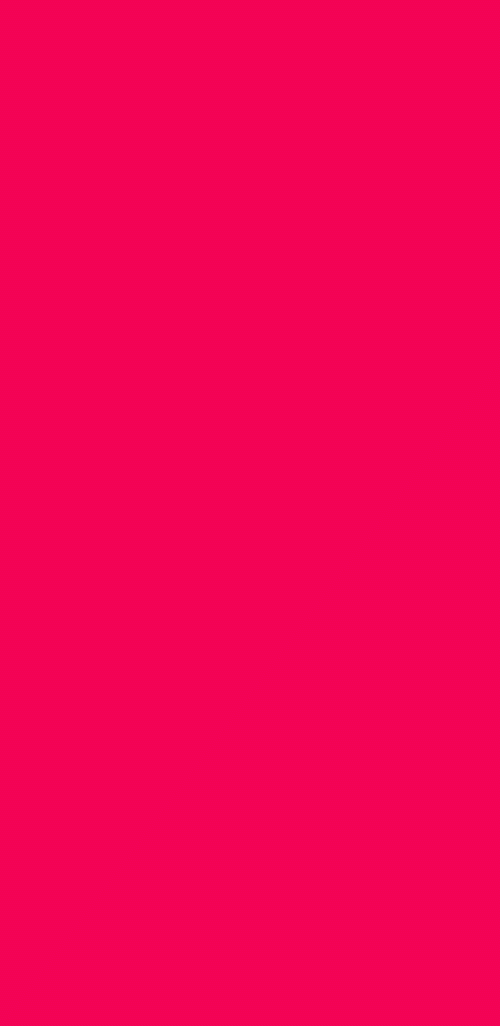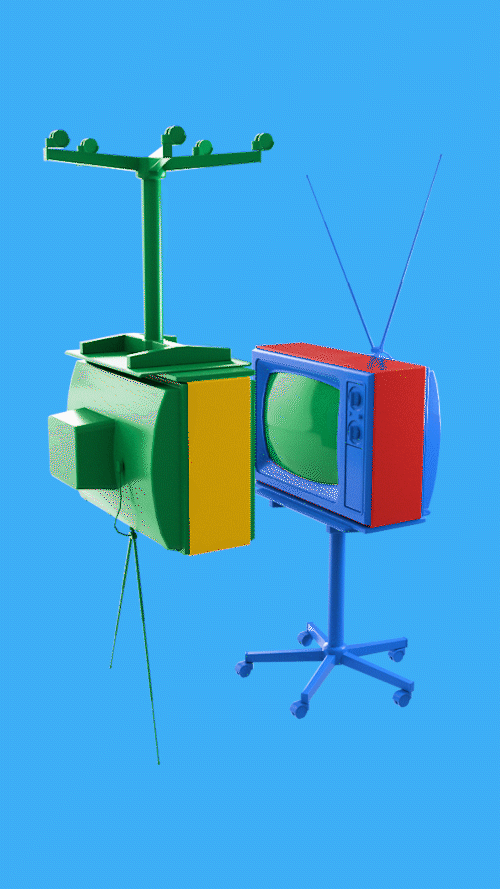 The algorithmic soundtrack creation for each mix was made in collaboration with Bao (mobilegirl). This was an unexpected choice for such a huge brand and yet also a perfect fit – as she's a young German herslef, plugged into an eclectic music world.