Munko NFTs with David Choe



Areas of Work: Executive Production / Project Management, Creative Direction, Procedural Art, NFTs, Video, Character design

Case study video




Creating the world's first computer-generated video NFT collection m

eant that each Munko (A whale character created by David Choe) is created in 3D, as a living, moving item which is animated and captured.

That's 10,000 HD videos with 1.5 MILLION rendered frames. We defined the art direction algorithmically and have unleashed machines and servers to become our artworkers.




On the briefing call, we got a private tour of Dave Choe's room, he has shown us all of his memorabillia, from his shows and stunts.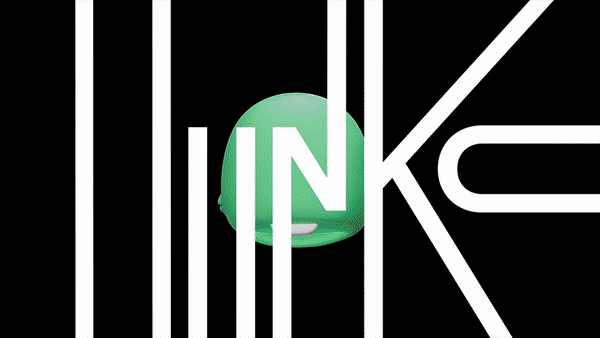 All munkos were generated based on personal responses to a questionnare: You buy a ticket, answer some cryptic questions and receive a munko egg that's unique to you. It then hatches into your very own unique munko in
one of 25 archetypes representing personality types.